Former UNESCO Staffer Appointed NDC Youth Patron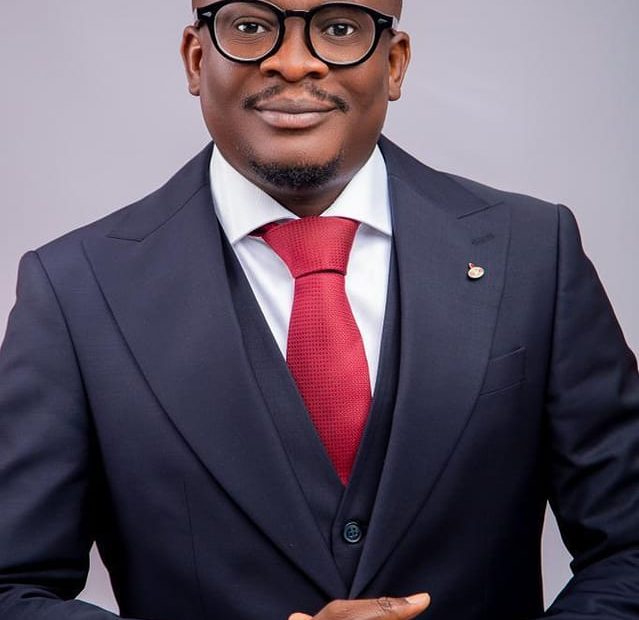 Francis Senanu Dekutse, a former international civil servant with the United Nations Educational, Scientific and Cultural Organization (UNESCO),has been given a leadership role by the Volta Regional Executive Committee of the National Democratic Congress (NDC).
He was appointed as a regional "Chief Youth Patron" and Finance Committee member to contribute his expertise and experience towards steering the affairs of the party in the region ahead of the crucial 2024 election.
In his acceptance letter, dated September 4, 2023, Mr. Dekutse said he was thrilled by the appointment and expressed gratitude to the regional executives for entrusting him with these roles.
"I am thrilled and deeply honored to accept the appointments as a Finance Committee Member and Chief Youth Patron of the most attractive political party in Ghana today. I wish to express my gratitude to the Volta Regional Executive Committee (REC) for entrusting me with these vital roles within the NDC," he stated.
According to him, he is fully committed to the principles of the party and ready to contribute his quota to the betterment of the umbrella family, particularly the empowerment of the youths.
He mentioned that, while he recognizes the huge responsibilities that come with the task offered him, he is prepared to execute them to the best of his ability.
"I am fully committed to the principles and objectives that our party represents, and I am eager to contribute my skills and dedication and to the betterment of our party's financial stability and the empowerment of our youth towards the 2024 general elections and beyond. I recognize the immense responsibility that comes with these positions and I am determined to fulfill my duties with utmost diligence.
"I look forward to collaborating with my fellow party members and leaders as we work together to achieve our goals and aspirations of winning the December 07, 2024 general elections and building the Ghana we want," he stated.
The Petroleum Downstream Consultant and Entrepreneur believes this latest role is the beginning of a new chapter in his journey to serve the party.
He said, "This is a new chapter in my journey of service to our party and I am enthusiastic about the opportunities and challenges that lie ahead. Thank you once again for the privilege, and I am ready to embark on this important mission."
Source: Anchorghana.com