Times are hard, review your expenditure – Akpeloo tells govt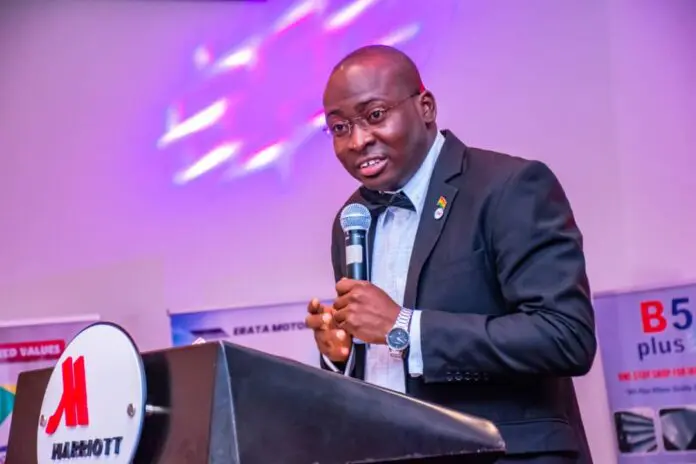 Executive Member of the Association of Ghana Industries (AGI) Tsonam Akpeloo has told the government to review some of the areas it is spending revenue.
He said times are hard therefore the government must review its expenditure to reflect the realities.
Speaking on the Ghana Tonight show on TV3 Wednesday, April 5 in connection with the three revenue bills – Excise Duty, Growth and Sustainability Levy and Income Amendment Bills – that have been approved by Parliament, he said "Our view is that government must look at its own expenditure and reduce its expenditure to reflect the realities of the time.
"Times are hard and you cannot afford to have a blaoted expenditure this time. We feel very strongly that government should consider reviewing its own expenditure."
source: 3news