Ghana could face strict debt cancellation conditions following G-20 composition of Creditor Committee – Finance Lecturer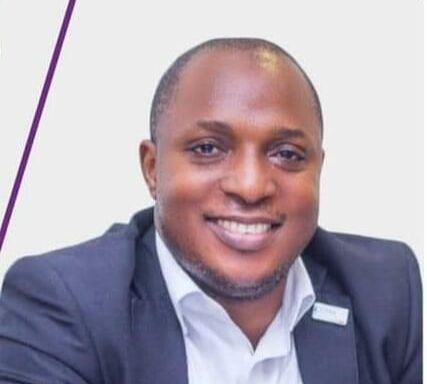 A Senior Finance Lecturer at the University of Cape Coast, Seyram Kawor, has said that Ghana should be prepared to meet some strict debt cancellation conditions, following the Group of 20 Large Economies planned creditor committee on the debt cancellation request.
His comment comes on the back of the G20 countries agreeing to establish a creditor committee to work on Ghana's request for a debt cancelation.
He believes Ghana will have a tough time dealing with China in securing a debt cancellation.
"We have heard some ambassadors especially Germany saying we want to help but it will be based on conditions. Once the committee is set-up, a lot of things are going to play around them. Therefore, government must be careful about what they are going to do to convince them".
He urged government to cut its expenditure before it goes ahead to meet the G-20 countries for either a debt cancellation or re-profiling.
"We shouldn't just assume that, we will go to the G-20 and the creditor committee will be set-up and whatever we tell them they will do it. Some of these countries have listed, example one like the ministers that we have are more than those that they have in their countries".
Meanwhile, Former Finance minister, Seth Terkper has underscored the need for Ghana to conclude a debt cancellation agreement with China to enable the country secure a programme with the International Monetary Fund by the second quarter of this year.
A high powered government delegation is expected to visit China later this month to plead for debt cancelation after President Akufo-Addo appealed to the German government to help speak to the Asian economic giant for debt cancellation.