AGM relinquish South Deep Water Tano block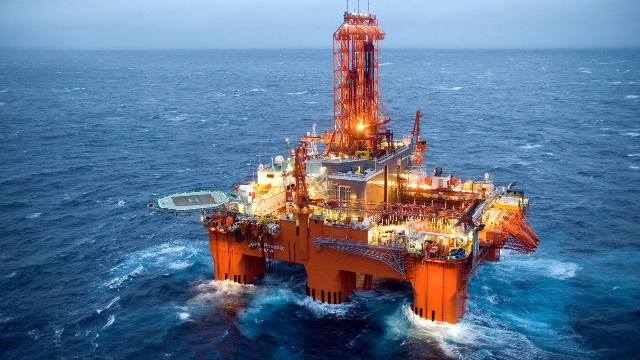 AGM Petroleum Ghana Limited (AGM) and its owners have decided to relinquish the South Deep Water Tano (SDWT) block after carefully considering all options, the company has said in a statement.
AGM noted that it has carried out substantial activity in Ghana and contributed through drilling two ultra-deepwater wells including the Nyankom discovery, and matured the subsurface understanding to the benefit of the Ghanaian authorities and other industry players.
Further, AGM says it has carried out CSR investments and fulfilled all of the obligations under the petroleum agreement.
The SDWT block is situated in ultra-deep waters with substantial investments required to proceed.
The statement said a relinquishment conclusion is a normal conclusion for exploration blocks like SDWT, and the petroleum regime in Ghana presumes that the Operator has to decide to drill or drop at specific times during the exploration period.
AGM concluded that it is an independent company and, therefore, its decision has no implication for Aker Energy's plans in Ghana.
Source: Classfmonline.com