Ghanaians decry new 'Digital Transport Fee' for ride-hailing apps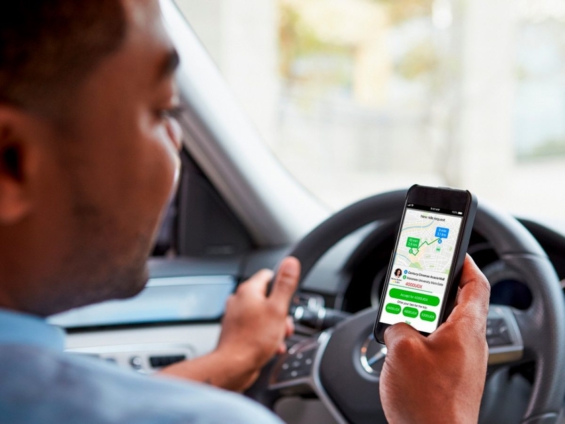 Ghanaians are up in arms on social media with ride-hailing applications over a development which is affecting their cost of using the services. Over the past two days, various timelines have been awash with screenshots of receipts showing a new charge on some of the applications. According to some users who patronise Bolt and Uber, the billing started on April 1 and was accompanied by a message.
"Effective 1st April 2023, we have introduced a new fee called the Digital Transport Fee (DTF) which will apply to all rides in Ghana," Uber Ghana sent to riders. The company explained that "this fee will be charged on all completed trips, and it will be set a ¢1 per trip." Bolt Ghana, however, described the new charge as a flat-rate booking fee "to improve your app and ride experience.
In response to a Twitter user's inquiry, Bolt Ghana explained that the charge forms part of new regulations instituted by the Driver and Vehicle Licensing Authorities (DVLA).
In 2019, the DVLA introduced a GH¢60 annual fee for ride-hailing platforms in Ghana. Ride-hailing cars will also undergo roadworthy tests every six months.
This, according to the Authority, was in line with new guidelines introduced by the Transport Ministry, National Road Safety Commission, and Police MTTD.But it is unclear whether it has anything to do with this new digital transportation fee four years on. The DVLA is yet to publicly announce the changes in charges.
But social media users are lamenting over the development amid an economic hardship experienced by Ghanaians.
source: Myjoyonline