Agric Minister Denies Alleged Destruction of Farmlands In Kwahu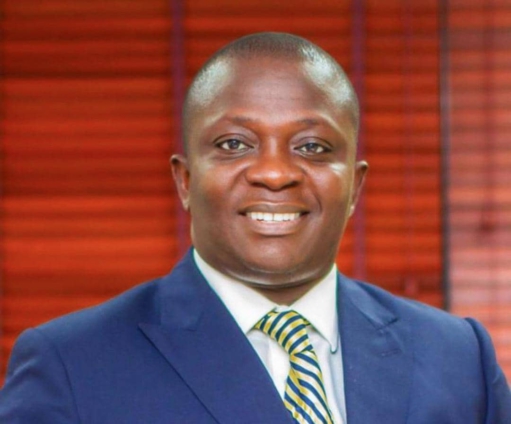 The Minister of Food and Agriculture, Bryan Acheampong, has denied an allegation of causing destruction to some farmlands around Kwahu Nkwatia-Bepong, a farming community, near Mpraeso in the Kwahu South District of the Eastern Region.
A source close to the minister says the allegation against him by the farmers, including one Nana Boamah Twerefuor II, the Ankobeahene of Kwahu Obo, was nothing but a calculated smear campaign to soil his reputation.
The minister, who doubles as the Member of Parliament (MP) for the Abetifi constituency, The Anchorlearnt, will speak on the issue soon.
According to information, the work being done at the areas in question was simply to pave the way for construction of the Nkwatia-to-Bepong road, to ease traffic, especially during the Kwahu Easter festivities, but not for any private project by the minister.
Source:Anchorghana.com