60-Year-Old Woman Shot Dead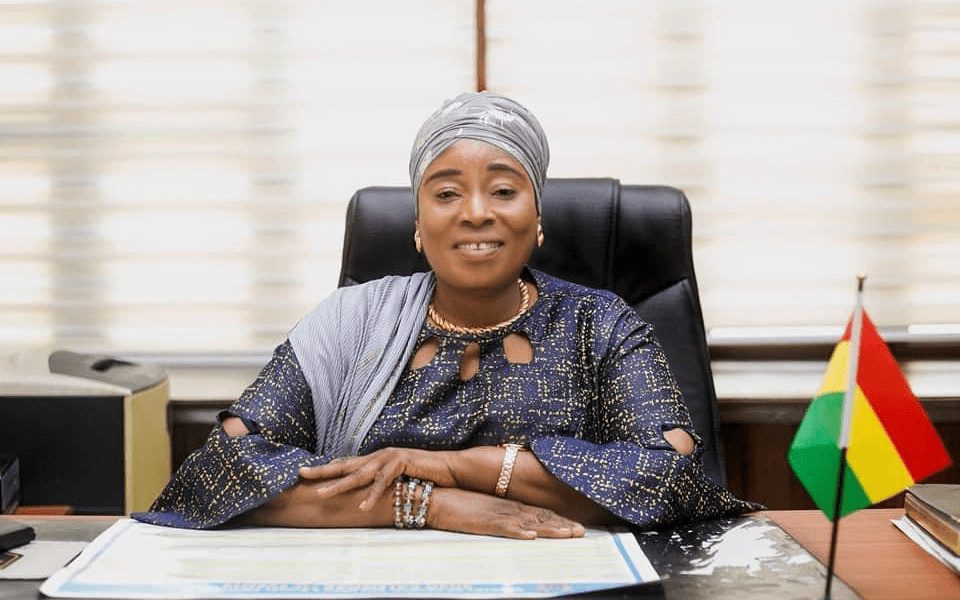 …Despite Recent Passage of Witchcraft Law
The life of a 60-year-old unnamed woman has been cut short by a young relative over allegation of being a witch.
The unfortunate incident, according to reports, happened at Janga in the West Mamprusi district of the North East Region.
According to a Citinewsroom report, the body of the deceased woman has been deposited at the Walewale Hospital for autopsy.
This is coming at a time Parliament last month passed a law aimed at protecting people accused of witchcraft.
The law makes it criminal for anyone to abuse or send them packing from their communities.
A brother in-law of the deceased woman, ZakariIddi, said she was at her home when the attacker invaded the place to commit the heinous crime.
"She was in her room and they pulled out to the entrance and they shot her. All that I know is that she is suspected of witchcraft," Iddi told Citi News.
In the past, a couple of women, especially in the northern parts of the country, have suffered similar fate.
Others have been driven out of their homes on suspicion of witchcraft.
These had led to the building of what was called 'witches camp' to accommodate these vulnerable women away from home.
In 2020, 89-year-old Akua Denteh in Kafaba in the East Gonja Municipality of the Savannah Region was lynched for the same reason.
Her murder sparked public outrage, which attracted international rights groups.
Her attackers were later arrested, prosecuted and jailed, yet it appears many have still not learned anything, even after the latest law.
To a large extent, the cruelty visited on the 90-year-old woman informed the drafting and passage of the new law, which was sponsored by a number of parliamentarians.
The bill was put forward as an amendment to the Criminal Offences Act, 1960 (Act 29).
Members of Parliament (MP) who participated in the discussion called for the abolition of witch camps in the country to deter accusations of witchcraft and persecution of people accused.
The bill also addresses the issue of witch camps.
Lead sponsor of the bill and human rights lawyer Francis-Xavier Sosu said: "We urge the president that this is another opportunity for us to up our ranking in human rights globally. I do believe he is very concerned about our human rights profile. I'm confident that he will sign it immediately into law. What we are saying is that you cannot accuse somebody of witchcraft, if you do, that's criminal and so the law will take its cause. We are not interfering in anybody's cultural settings, if you are using your wizardly or witchcraft for positive development, go ahead and do it. But if you accuse somebody based on your black magic, or charms, that is not acceptable."
Source:Anchorghana.com