FDA confiscates unlicensed medicines worth GH¢700K at Alabar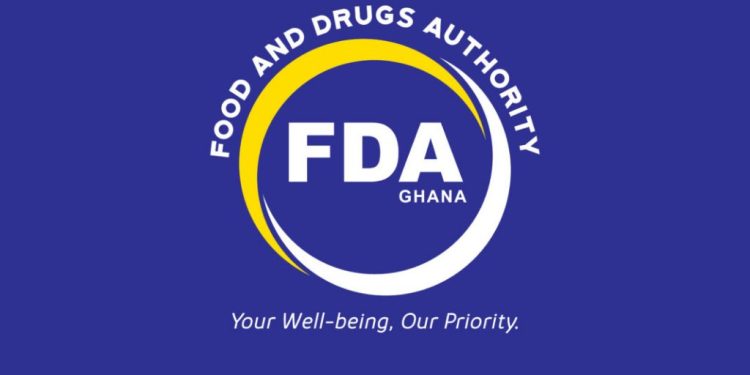 A 35-year-old female trader who is the owner of the seized items was also arrested and is currently in police custody.
The Authority has intensified its market surveillance exercise and says it is on a high alert to clamp down on illegal pharmaceuticals which include body enhancement products at retail markets in the Ashanti Region.
Officials from the Authority and personnel from the Ghana Police Service seized the items from a single retail shop after they swooped the Alabar market which has become a common place for the sale of unregistered and unwholesome drugs.
Ashanti Regional Head of the Food and Drugs Authority, John Laryea Oddai Tettey expressed concern about the influx of unregistered and wholesome medicinal products in the markets.
"This one was seized from a single shop at Alabar, and we have a number of them out there as was seen in our exercise last week, and we are currently collaborating with the police to ensure that products that are not registered will be gotten rid of."
Mr. Tettey also admonished the general public to be careful of drugs they buy on the open market.
"The advice to consumers is to get a proper diagnosis and visit the hospital and get a prescription and buy from licensed shops, and you are not to buy medicines like toffees. You don't buy medicine that is being hawked because, in case of anything, it is difficult to trace and apprehend the culprits."
The Authority as part of the exercise recently collaborated with the police and arrested three persons for similar offences who are being processed for court.