52.86% of businesses claim their operations impacted by 'galamsey' – Survey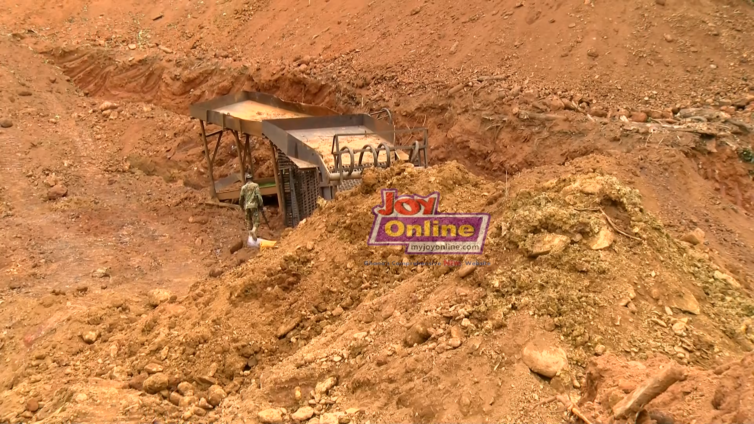 Fifty-two point eight six percent of businesses, according to a 2023 Pre Budget Survey by accounting and auditing firm, KPMG have indicated that their organisations have been impacted by "galamsey' activities.
They claim utility providers like Ghana Water Company LImited have indicated on their website on June 28, 2022 that water flowing to their intake points in two regions have high level of sludge, which increases operational and maintenance cost significantly.
They are therefore proposing that government implement stringent measures to tackle the 'galamsey' menance.
Whilst 44.1% of the respondents who have been impacted by 'galamsey' stated it has impacted their water supply, 20% of the respondents indicated 'galamsey' has impacted their human resources.
In terms of Satisfaction Level of Respondents in Government's Tackling of The Fight Against Illegal Mining, majority of the respondents (84.3%) are not satisfied with government's effort in tackling illegal mining.
In terms of key areas of prime importance to businesses, 46% of the respondents stated that human resource development is of prime importance to their business.
Also 23% of the respondents stated that raw material is of prime importance to their business.
Meanwhile the top three goals that respondents think the 2023 Budget should focus on are quality education, affordable and clean energy and climate action.
Again, decent work and economic growth, good health and wellbeing as well as climate action are also the top three Sustainable Development Goals for businesses, according to the survey.
The survey revealed that the current economic climate means the government should strengthen its efforts to mitigate increased poverty.
Source: Joy Business