Justin Frimpong Kodua's Unique Style Of Politicking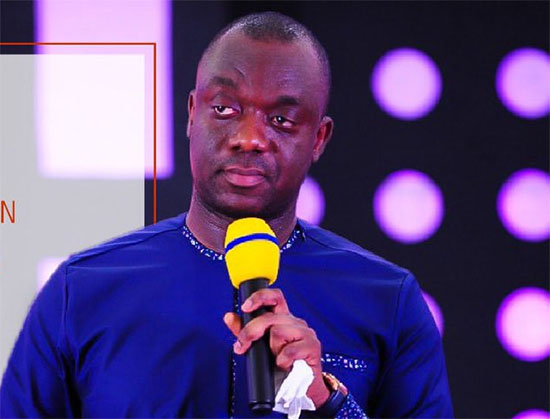 After Justin Frimpong Kodua, popularly called JFK, made history by winning the General Secretary position at the Accra Sport Stadium during the New Patriotic Party (NPP) congress to elect national executives, many wondered what the then chief executive of the Youth Employment Agency (YEA) was bringing on board.
Indeed, it was a genuine concern within and outside the NPP, as many people did not actually know of the political prowess of JFK.
His ability to campaign throughout the country to win that race, which was very keen because of the political exploits of the incumbent General Secretary, Mr. John Boadu, should have sent a clear signal that JFK was not a political novice, but a top-notch strategist who knows how to run things when they mattered most.
After being sworn in to become the Chief Executive Officer (CEO) of the NPP, he has proved to be extremely fit and matured for the position he is occupying now.
JFK has brought a unique way of doing politics, as he speaks as and when it is only necessary, and is always deep in his analysis on various issues.
Hitherto, many felt that General Secretaries should always be around to jump to issues, even when they have little or nothing to say.
The NPP General Secretary is making good use of party structures and the communication team put together by the party is working and he only speaks as and when it is important.
With the presence of JFK on the frontline politics, the pugilist approaches that were witnessed in the past are no longer at play, but, rather, a dignified playing field has now been established.
The headache of the opposition National Democratic Congress (NDC), as it searches for a new general secretary of the party, based on Mr. Johnson Asiedu Nketia's decision not to contest again for the position he currently occupies, is how to get someone who would match up to the style of JFK.
Ghanaians have come to accept that JFK's style of doing politics is the way forward, as, in the past, some party general secretaries were only noisy in the media space, instead of being assertive in their parties and that should guide all other parties.
The posture of JFK should not escape the NDC, as the young lawyer appears to know how to dribble his way in politics, although the contest that made him to become the General Secretary of the NPP was an internal one, he is on board with some political flair extraordinaire and must be watched closely.
As to whether the NDC and other political parties like it or not, the NPP General Secretary has come on board with a unique style of politicking that is being appreciated by Ghanaians.
Source: The Inquisitor