JoyNews exposé: Tonnes of soya exported illegally to Togo, other countries despite Agric Ministry ban
Chairman of the Cargo Truck Drivers, Imoro Mustapha, claimed they pay off customs and immigration officials at the border to allow for easy passage.
"We and the [immigration officers at the] borders have put heads together. We pay the immigration one bag per 50 pesewas; the Customs, one bag per ¢2…there is Togo Police too, and the Customs are also there. All of them are taking money from us," he alleged.
One of the farmers, Fuseini Mukaila, corroborated Imoro's claims of immigration and customs officials demanding bribes from farmers transporting their grains to neighbouring countries.
He revealed that border officials from Ghana and Togo extort at least ¢4,000 from him before his produce gets to the market in Togo.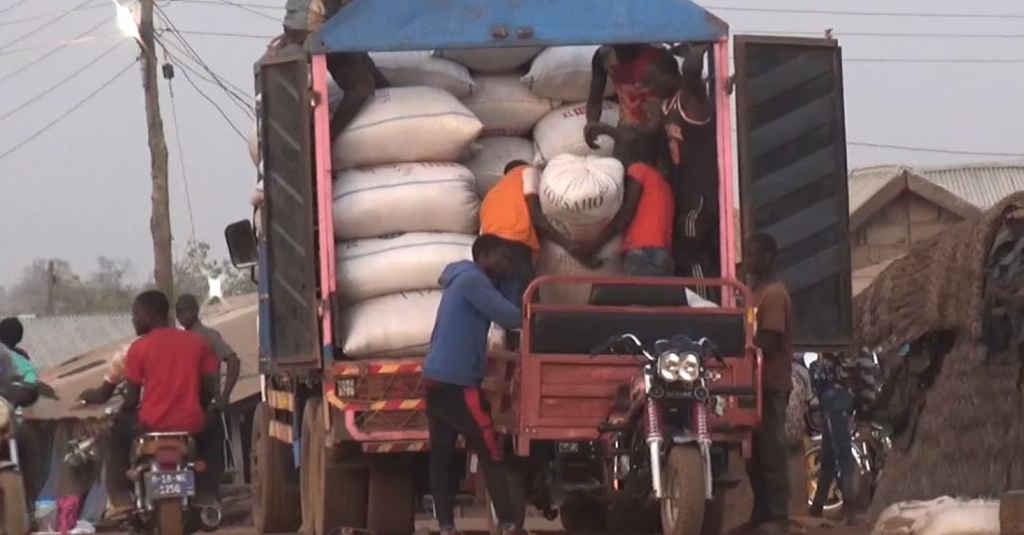 "Before you get into Togo, you pay at four destinations. So, roughly, you can pay like ¢2,000 to ¢2,500. For the receipts, unless you request. If you don't request, you only pay and go.
"Sometimes, if you also insist that you want to collect a receipt, you will get a different price and the price will go higher. Because of our fear of increasing the price, we accept paying without receipts," Fuseini explained.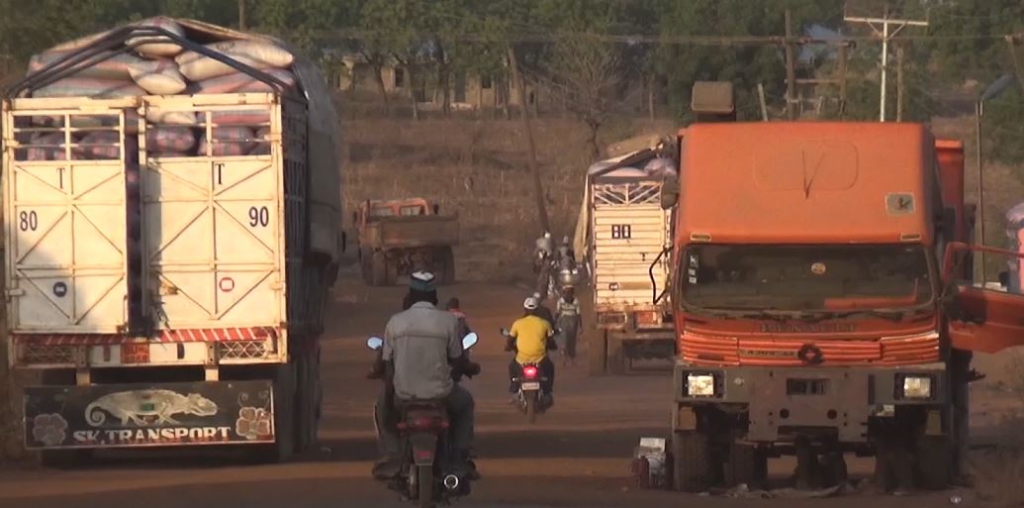 According to data from the Chereponi District Agric Office, ¢1.6 million worth of soya beans was transported to Togo and Nigeria in January, 2021.
In the month of February same year, the figure shot up to ¢2.3 million. In March, the tonnes exported through Chereponi were ¢2.2 million. In April, it was ¢1.6 million but there was a windfall in May, which recorded ¢635,000 of soya beans being sent to Togo.
But cumulatively, the metric tonnes of maize, rice, millet, soya beans, cowpea and sesame transported to Togo and Nigeria stood at ¢166 million.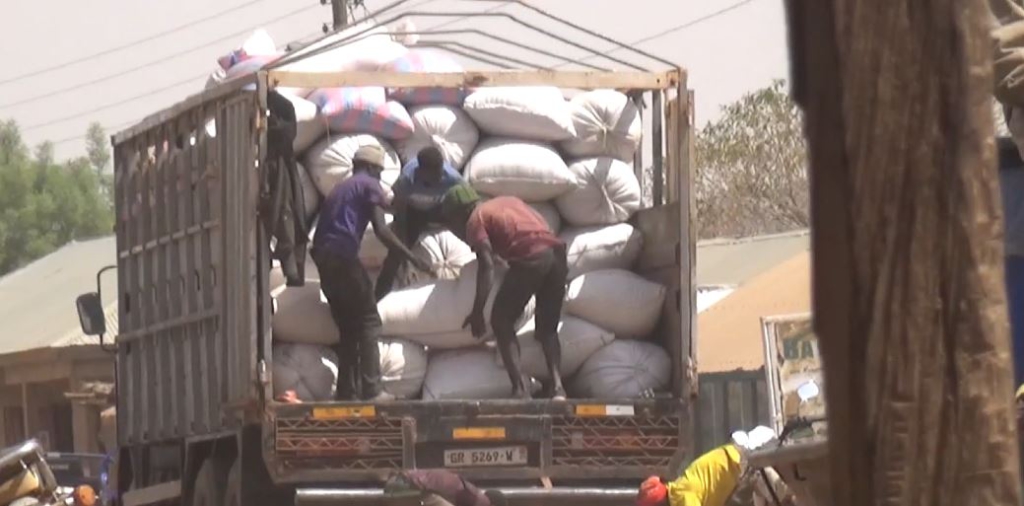 That's the value of recorded revenue the state lost when the grains were exported. The cascading effect of this illegal business on the soya bean value chain is far-reaching.
The local poultry industry is the hardest hit because soya beans are a key ingredient for the production of poultry feed.
Maybe if the terrible roads are fixed, then the farmers, middlemen and others in this business would keep the grains on the local market.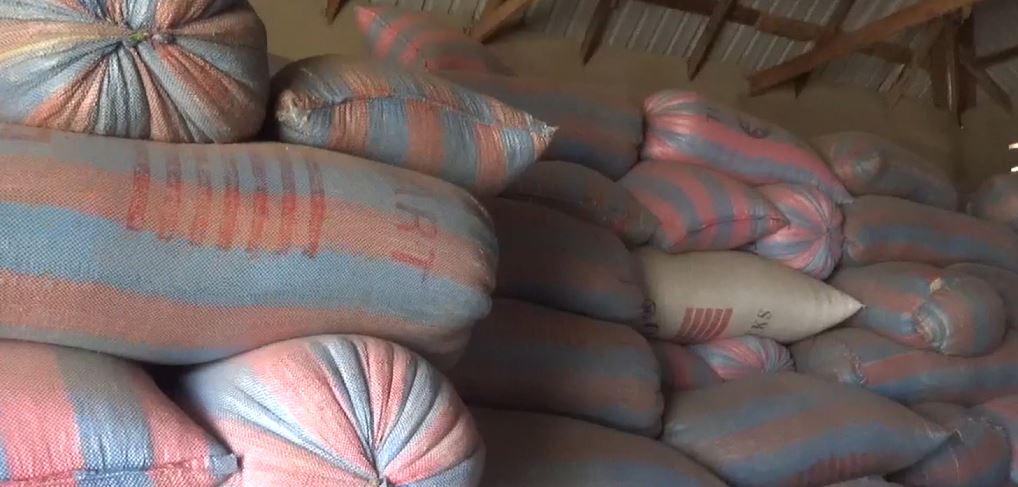 The full documentary airs on Monday, May 30 on Joy FM's Super Morning Show at 8:30 am and at 8:30 pm on the JoyNews channel.
Source: Kwetey Nartey