Homes with concrete floors adding to effects of flooding in Accra – Civil Engineer
Civil Engineer, Abdulai Mahama has called for the amendment of existing by-laws to ensure that home owners build without using concrete floors.
He believes this measure if adopted, can significantly curtail flooding in the country.
Speaking on the Super Morning Show, on Wednesday, he noted that in designing and building houses, "people are disregarding infiltration of water into the so
As a result, "we are generating 100 times volumes of water which can be gotten rid of if there were fewer houses with concrete floors in the country."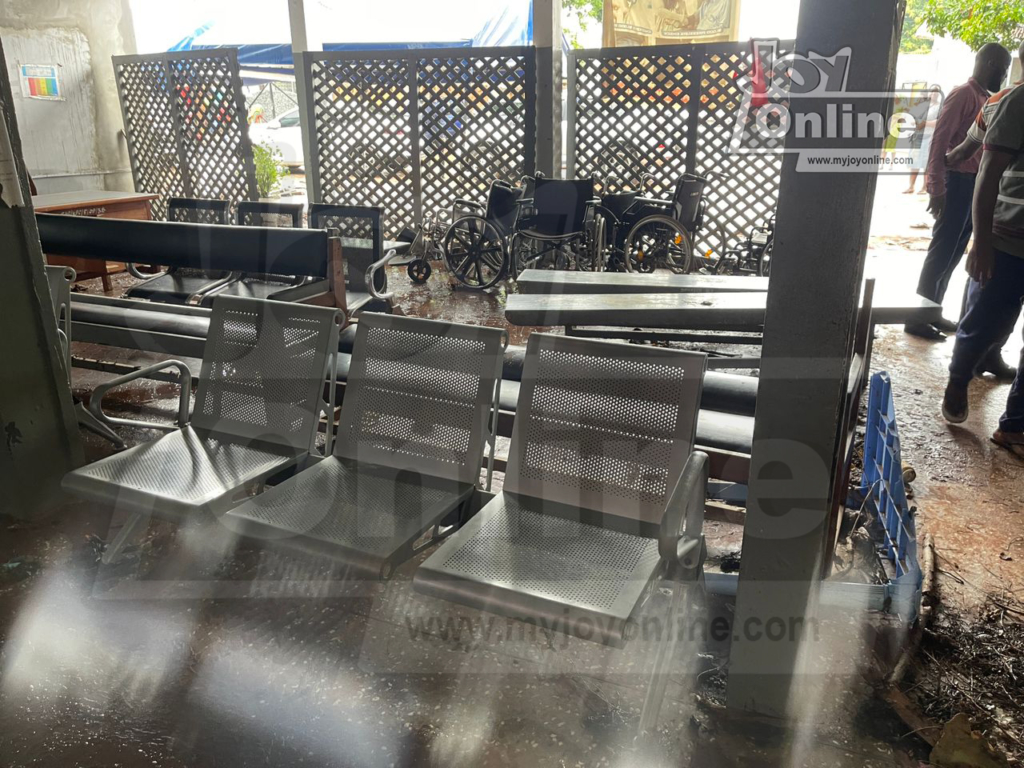 He stated, that every house can allow the infiltration of 1,000 liters water into the soil if they are constructed without concrete floors.
"So for 1,000 houses [without concrete floors], we [can] have about 1 million liters of water being allowed to sink into the ground."
He, thus, concluded that "if we don't go back to amend our by-laws to reduce the hard surface and we are allowing everyone to concrete our homes or asphalt their homes" the flooding menace will persist.
Flooding continues to be a challenge in the country in spite of the investments made to deal with the phenomenon.
An Audit Service report on expenditure related to curbing flooding in the country has revealed that from 2015 to 2019, an amount of GH¢117, 711,420.90 was invested in constructing and maintaining drains and culverts in flood-prone areas.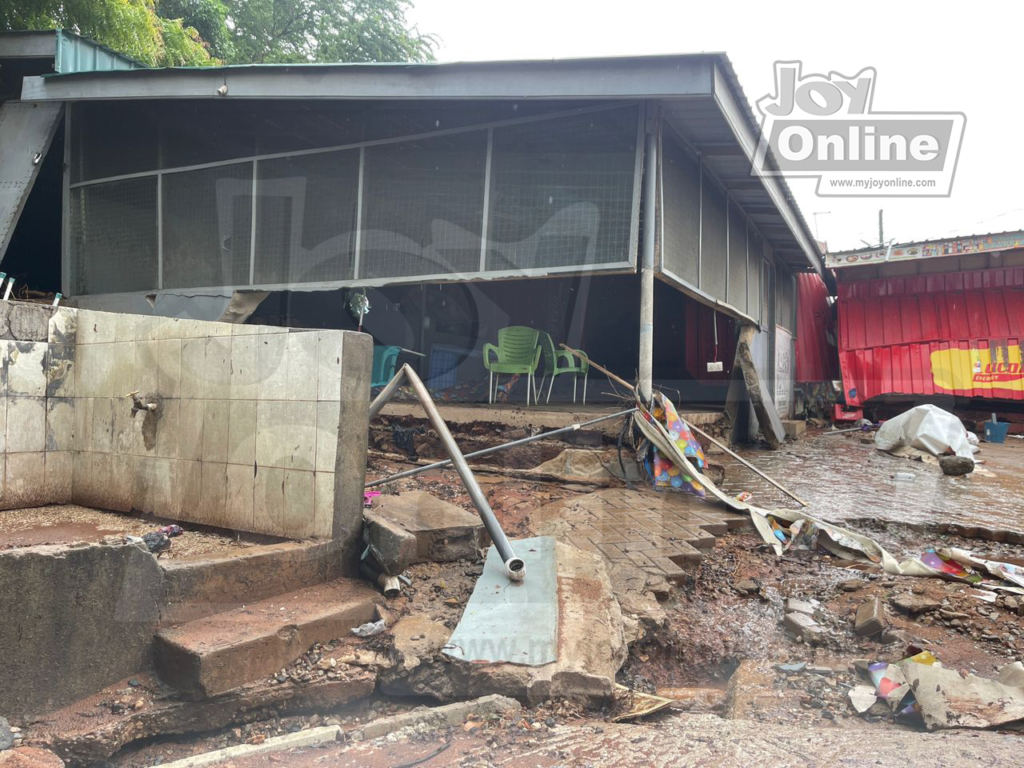 Meanwhile, the latest flooding incident happened when the rain started at midnight on Tuesday, May 24.
Various parts of Accra were drenched in water following heavy rainfall that hit the capital.
Properties worth millihttps://www.anchorghana.com/2022/05/26/notorious-galamsey-gangs-polluting-tano-river-grabbed/ons, including cars, homes, and shops were destroyed.
Some areas in the capital affected include; Kaneshie, Adabraka, Weija, Teshie, Kwame Nkrumah Circle, Dansoman, Tse Addo, and Tesano among others.
Source: Jessie Ola-Morris