Assin South NDC Candidate Goes Independent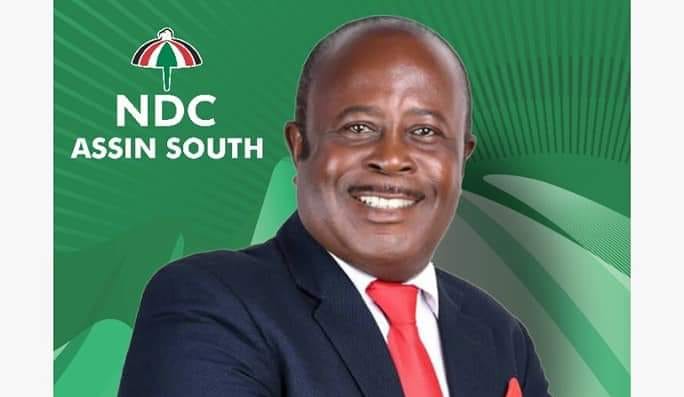 A defeated parliamentary aspirant in the just-ended National Democratic Congress(NDC) primaries in the Assin South constituency in the Central Region, has jumped the boat, announcing his decision to contest as an independent candidate in the 2024 general elections.
Nicholas Nana Baffoe, who is considered as a doyen of politics, narrowly lost to his main contender, Stephen Kofi Baidoo, after he polled 504 votes against 538 garnered by his challenger on Saturday, May 13, 2023.
But Mr. Baffoe, who was the party's 2020 parliamentary candidate, said the decision to go independent stemmed from what he described as a war waged against him by the regional executives of the party, who, he alleged, openly campaigned for his defeat.
He believes he would have won the primaries hands down if the regional party executives had remained neutral before and during the election.
"Would they have the moral right to reconcile with me while they knew they did not stay neutral? No, clearly, Assin South NDC is not ready for unity.
"I will go independent, an official announcement will be made on Saturday," he stated this on Assin Fosu-based Rich FM, while sharing his frustration on the station's morning show programme.
He described his contender as a friend, saying that, prior to the primaries, both assured each other of working together, no matter the outcome.
"But the regional executives failed to exercise their monitoring responsibility with absolute neutrality as the law requires," he claimed.
The contest in the Assin South Constituency was a two-horse race between Nicholas Nana Baffoe and Stephen Kofi Baidoo.
Source: Anchorghana.com