Former Old Tafo MP Is Dead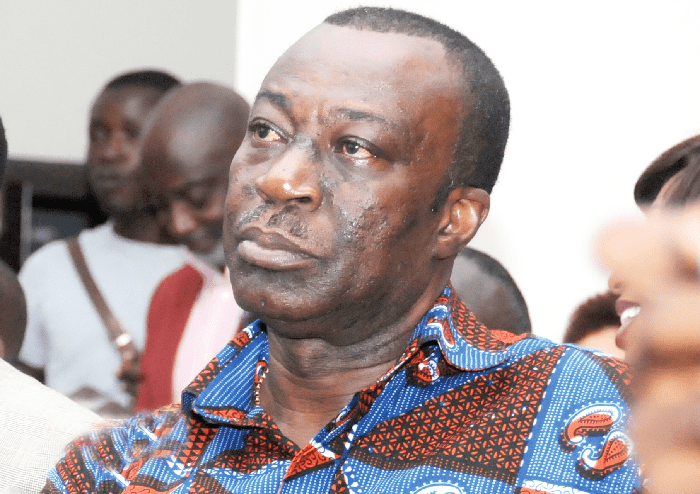 The immediate past New Patriotic Party (NPP) Member of Parliament (MP) for Old Tafo in the Ashanti Region, Dr. Anthony Akoto Osei, has died.
According to sources, he reportedly died on Monday, March 20, 2023. It was later confirmed on the official Facebook page of the Parliament of Ghana on Monday, March 20 and sighted by The Anchor.
"Former Old Tafo MP, Hon. Dr. Anthony Osei Akoto, passes away. May he rest in peace," Parliament announced.
He died at age 69. The cause of his passing was however unknown. He also lost his wife earlier in 2021.
But until his demise, the deceased was the Minister for Monitoring and Evaluation, under the first term of the Akufo-Addo administration.
Dr. Akoto Osei was in the cabinet of President John Agyekum Kufuor as Minister of State for Finance and Economic Planning.
He was a member of parliament for the electoral district of Old Tafo in the Ashanti Region.
He worked as a deputy minister for finance and economic planning in May 2003, and was a major economic adviser to the government.
He was elevated to substantive Minister of Finance and Economic Planning after the death of the then minister, Kwadwo Baah-Wiredu.
He served in that role until 6 January 2009 when the government was handed over to the National Democratic Congress, which had won the 2008 general elections.
In February 2017, Osei was sworn in as Minister of Monitoring and Evaluation after being nominated by President Nana Akufo-Addo and going through the vetting process in the parliament of Ghana.
The Ministry of Monitoring and Evaluation was a newly-created ministry to evaluate, monitor and plan review summits and forums in fulfillment of the government's policies on evaluating the progress of its own ministries.
Source: Anchorghana