Wenchike clash: 600 displaced, 10 arrested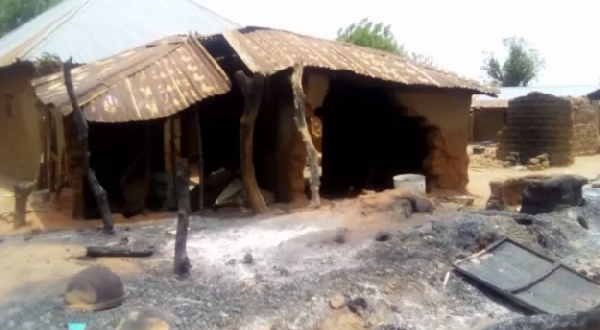 Some 600 local residents at Wenchike in Chereponi, North East Region, have been displaced by the communal skirmishes in the area that led to the death of four people.
The police in Chereponi have arrested 10 people in connection with the clash.
Some 25 houses were torched in last week's deadly conflict.
Schools have remained closed since the clash.
The conflict was between two Chokosi factions over chieftaincy rights.
The court has remanded the suspects in police custody for two weeks.