Builsa South MP Donates Delivery Kits To Health Centre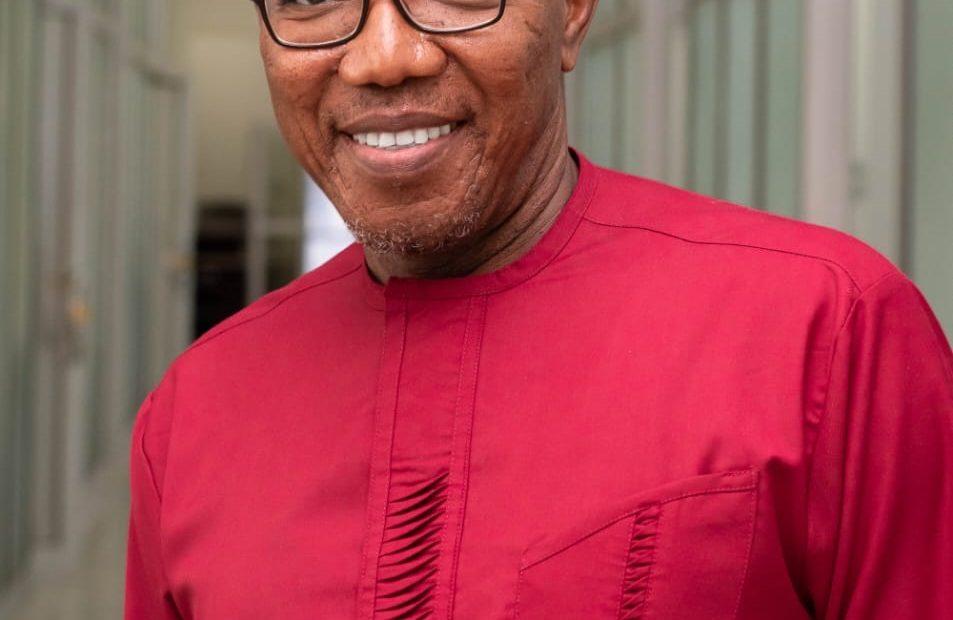 The Member of Parliament for Builsa South Constituency, Dr.Clement Apaak,has donated a set of brand-new delivery kits to a critical health facility in the area to facilitate smooth health delivery.
The donation was made to the Kasiesa CHIPS Compound on Tuesday, February 14, 2023 at a brief ceremony.
Presenting the items on behalf of the MP, the Constituency Secretary, Mr. Richard Kazi, said the lawmaker has prioritizedquality healthcare and will go every length to ensure that excellent health delivery is brought to the doorsteps of the people.
Mr. Kazi recounts that it was the MPwho lobbied to ensure that the Kasiesa CHIPS compound was connected to the national grid.
Receiving the items, the District Health Director Dr. Freeman Samani, thanked the MP for his prompt response to their needs, addingthat the health directorate was looking forward to collaborating with him for quality healthcare not only in Kasiesa CHIPS but in the entire Builsa South District.
Dr. Samani stated that, to ensure universal healthcare delivery there should be a collaboration and concerted effort by all agencies in that regard, between the community, Ghana Health Service and government to achieve that fist.
The newly posted midwife to the facility, on her part, promised to put up her best to respond quickly to cases when the need arises.
On his part, the assemblyman of the electoral area, Kojo Akanbey, said the gesture will help the health facility to meet a requirement of having a midwife being posted to the facility, as the population of the area keeps increasing and demands a resident midwife.
Present at the presentation were Mr. Ayipai Norbert – a senior health worker in the district, the midwife, the health director and the constituency secretary, among others.
Source: Anchorghana