Charles Bissue Woes Deepen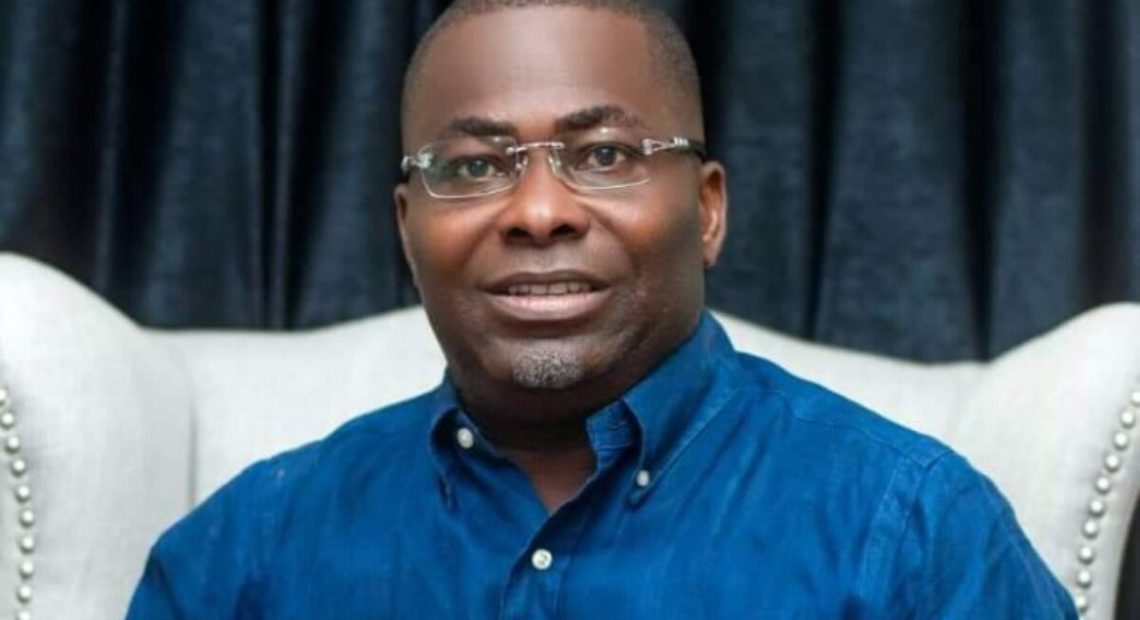 The woes of the former secretary to the Inter-Ministerial Committee on Illegal Mining (IMCIM), Charles Bissue, are far from over, as the Office of Special Prosecutor has commenced investigation into corruption allegations against him.
A press release issued yesterday, October 10, by the Special Prosecutor Kissi Agyebeng, announced that, there is an ongoing enquiry into allegations of use of public office for profit against Charles Bissue during his tenure as Secretary to the IMCIM.
According to the OSP, the investigation against Mr. Bissue, who is nurturing a parliamentary ambition to contest for the Essikado-Ketan Constituency seat, on the ticket of the New Patriotic Party (NPP), is based on an investigative documentary, titled 'Galamsey Fraud Part I,' published by Tiger Eye P.I.
The investigation targets some officials of the Lands Ministry and the Forestry Commission, and the dissolved Inter-Ministerial Committee on Illegal Mining.
But in the case of the Inter-Ministerial Committee, the Special Prosecutor said it will consider the issues regarding the seizure and management of excavators, machinery, road vehicles and gold nuggets.
The investigation, according to the OSP, will further target the activities of Akonta Mining Limited and other companies, nationals of foreign countries allegedly involved in illegal mining and allegations of corruption and corruption-related offences against some Municipal and District Chief Executives and political party officials.
Below Is The Full Statement By The OSP:
 Source: Anchorghana