We pay MPs to work; we can't have them being absent all the time – Ras Mubarak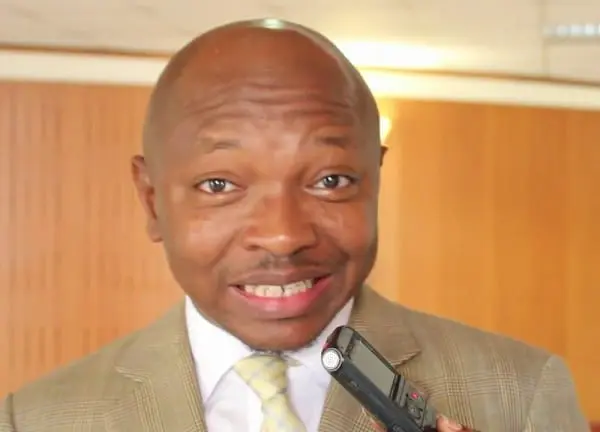 Former Member of Parliament for Kumbungu, Ras Mubarak who petitioned the Speaker of Parliament against the three absentee New Patriotic Party (NPP) lawmakers, has said legislators cannot be absent from Parliament all the time because they are paid by the tax payer to work.
His comments come at a time time the privilege's committee of Parliament has set out the modalities for hearing of the cases involving the three NPP MPs.
Speaking on the The First Take on 3FM, he said "We are using taxpayers' money to pay MPs so we can't have them being absent all the time in parliament."
Ranking Member on the Privileges Committee of Parliament, Kweku Ricketts Hagan on Wednesday outlined the modalities for the hearing.
He said on Tuesday May 24 that "On the 26th of May, we will meet with Henry Quartey, the 27th of May will be the turn of Adwoa Safo, and then on the 31st of May, we will meet with Kennedy Agyapong. We will discuss the modalities at today's meeting."
The Speaker of Parliament Alban Bagbin has referred Kennedy Agyapong, Assin Central, Sarah Adwoa Safo, Dome Kwabenya and Henry Quartey, Aywaso Central. for absenting themselves from Parliament without permission for more than fifteen sittings.
But during proceedings, National Democratic Congress (NDC) MP for Asawase contested the Speaker's ruling and said if the decision was allowed to stand, it would set a dangerous precedence which can be used by a "dictator speaker" in future to hurt lawmakers.
"If we allow this to stand it will become a precedent, tomorrow it may hurt all of us," he said.
source: Laud Nartey|3news.com|Ghana