Police Officer Shoots Himself Dead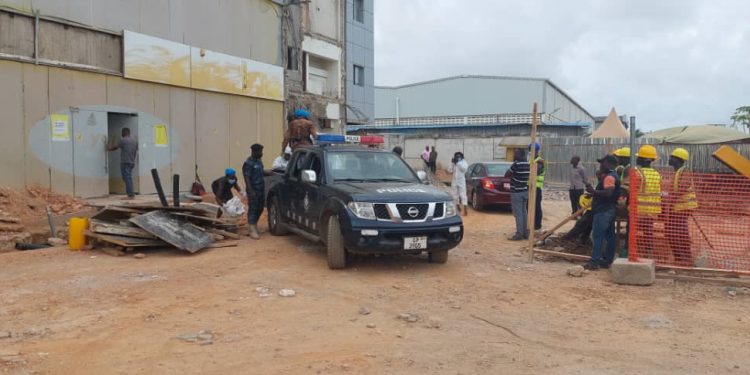 A police officer on duty at a facility under renovation on the Graphic Road in Accra, allegedly shot himself to death yesterday, the police administration has confirmed.
It said in a news release sighted by The Anchor, that, "The Ghana Police Service is investigating the circumstances surrounding the death of one of our own, a Police officer who allegedly shot himself while on duty today April 27, 2022, at the Graphic Road, Abossey Okai, Accra".
According to Accra-based Citi News' report, the young police officer was walking about within the premises and later decided to use the washroom.
Workers within the premises say they only noticed something had gone wrong when police officers started trooping to the premises.
Sources say, the deceased officer was found dead in the washroom.
Meanwhile, the police said the name and further details of the deceased officer would not be put out in the public, until the sad news is formally communicated to his family.
"In line with our standard operating procedure, the name and further details of the deceased officer have been withheld and will be communicated after his family has been formally notified of the incident", the release noted.